Special Member
Join Date: Jun 2007
Location: St Paul, MN
Posts: 9,081
Likes Earned: 10
Likes Given: 1
Indeed!
So when do we get a 30's ladies calendar? Huh? Huh? Pretty please...
Having seen some pictures of some of the 30s ladies, let me just say, I'd love to see that calendar!
The ones I have seen pictures of are very pretty.
Join Date: Feb 2007
Posts: 6,083
Likes Earned: 0
Likes Given: 0
Dude, we're not supposed to beg... yet.
Addicted Member
Join Date: Jun 2007
Location: New York City
Posts: 17,471
Likes Earned: 21
Likes Given: 2
NICE pictures EQ!!! rarrrrrr.....
Just tell me when to start begging for the ladies calendar.
Special Member
Join Date: Jun 2007
Location: Birmingham, AL
Posts: 6,393
Likes Earned: 14
Likes Given: 20
Wow! I haven't read this thread in a while. Didn't realize that we had upped the ante and we're now actually posting topless pics. Don't know if I have one of those that is suitable to post.
So, I searched for the opposite of that and came up with these. Yes, I'm almost completely covered up in these.
What can I say, i'm a multi-sport kinda guy. Maybe we should have a page dedicated to hobbies....other than running that is.
Tim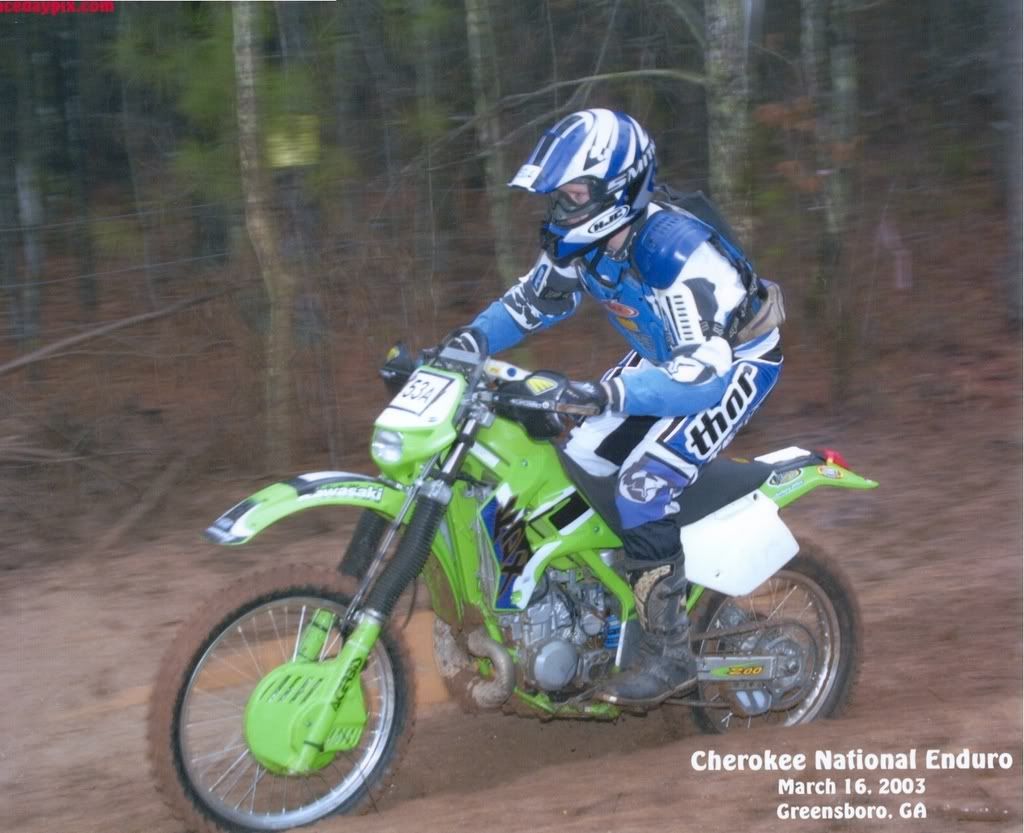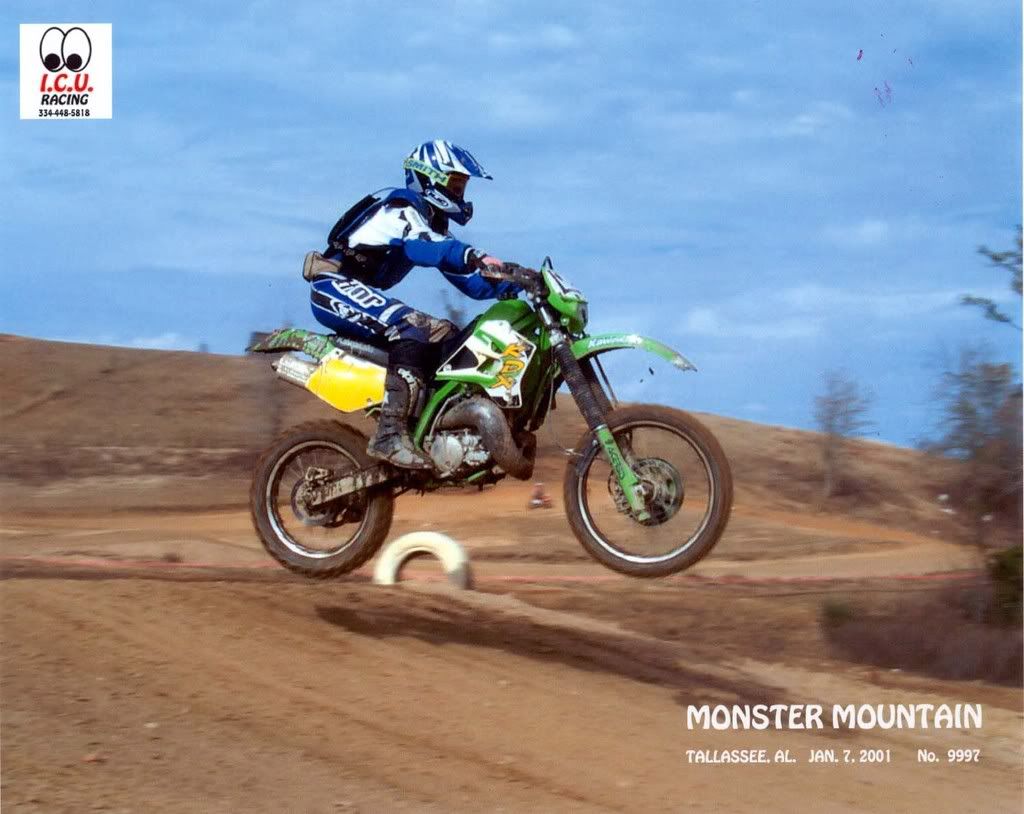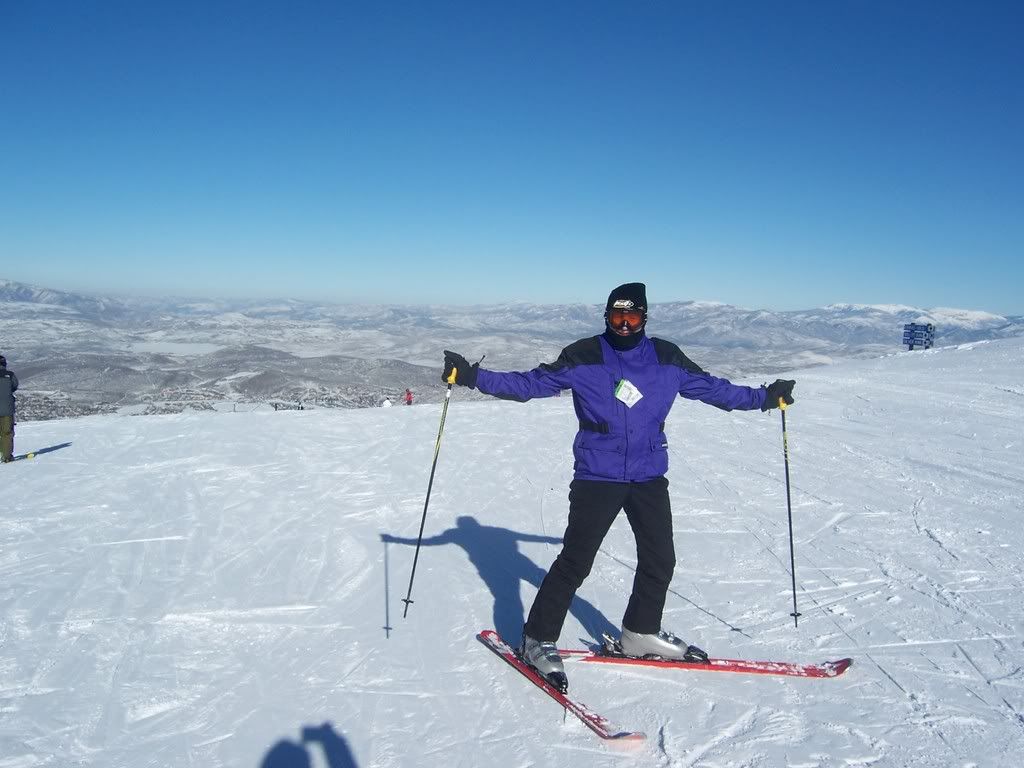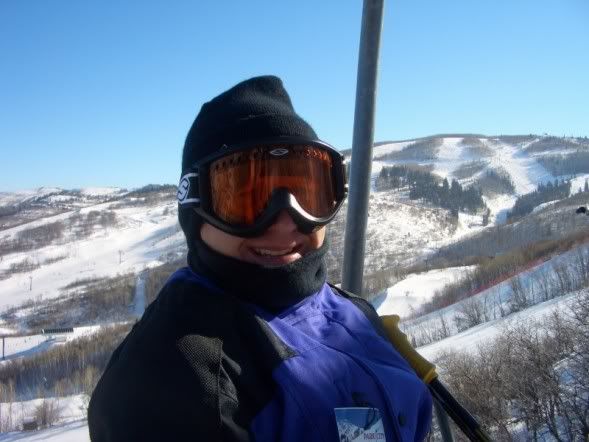 There are hobbies
other than
running????
<sigh> made my day
Timr
I had no idea you were so multi talented!! Nice pics.
EM
-Yes, you have passed inspection.
Why thank you. That's about the nicest thing anyone's said to me all day!
*bump*

Are we doing this??
Special Member
Join Date: Jun 2007
Location: just around the corner
Posts: 7,005
Likes Earned: 23
Likes Given: 14
*bump*
While some of the photos have broken links, there are too many hawt 30's mens photos still present in here to lose this thread.
Posting Rules

You may not post new threads

You may not post replies

You may not post attachments

You may not edit your posts

---

HTML code is Off

---